A Healthcare Communication System for the New Millennium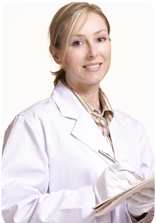 The HCP was created to provide a coordinated and integrated system in support of healthcare professionals throughout the facility. HCP integrates the functions necessary for any facility wanting to best utilize the resources it has available. Operational efficiency, including staff productivity, is maximized through the integrated technologies of the HCP. This system effectively optimizes staff to patient and patient to staff communications throughout the hospital environment. By integrating the technologies of the Healthcare Communications Platform (HCP), the hospital's Management Information System (MIS), the Integrated Locating System (ILS), and ReportStar, individuals in many different roles throughout a facility can communicate efficiently and effectively without wasting precious time and effort.

In addition, HCP facilitates the interaction of people with people, in recognition that quality healthcare -of vital importance- is a delicate balance of technology, interaction, and communication between staff and patients.
Key Features of HCP:
PC Based NCS
Integrated Client Applications:

Nurse Call information
Locator Information

Locate staff, equipment, patients, etc.

Staff/Patient Assignment

Pocket pagers & wireless handsets

HL7 patient data
ReportStar
-Available with 15" Touch-screen Monitor (standard), or, 14" Touch-screen Flat Panel Monitor (optional)
Staff Terminal
Placed in every room allows for room to room confidential communication.
Patient calls displayed allowing caregivers to answer calls while away from the NCS.
Complete Locator Integration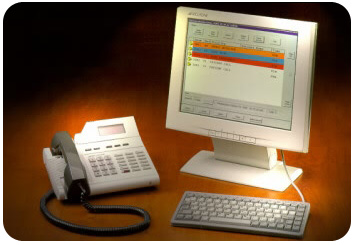 Locator information accesed at the PC-based NCS
Dome Lamp indication of staff presence

Visually determine staff locations
Personnel, patients and equipment may be easily located.
Reportstar
Provides valuable information to a facilities clinical staff, administration, etc.
MIS Integration (MIS)
Enables patient data display on NCS as a call is answered.